PAUL VINSON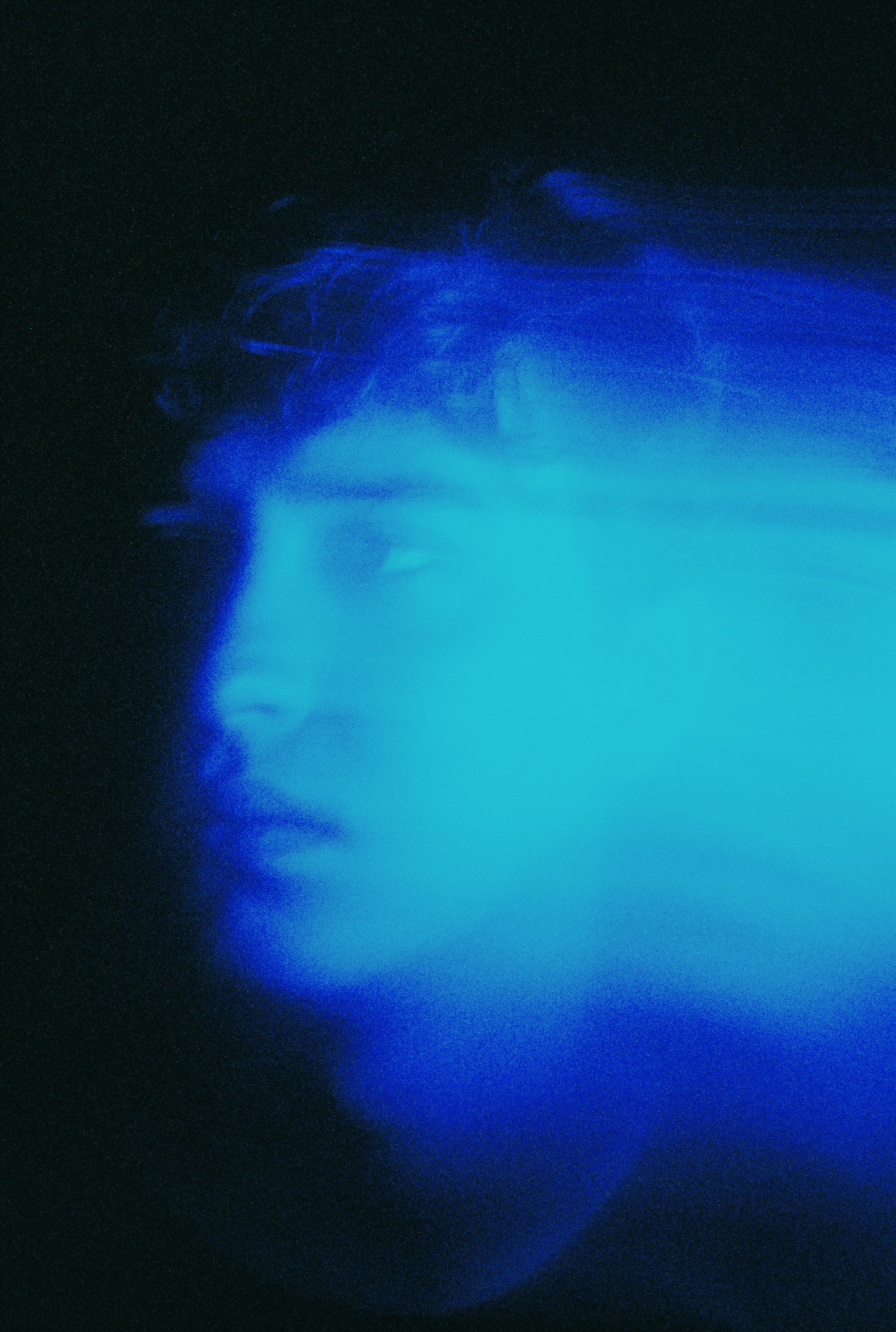 BIO:
Paul Vinson, Nashville-based indie rock artist, is not afraid to shed his skin in order to deliver vulnerability. Born and raised in a small farm town of Florida, Vinson knew all the while that he was born to be an artist. Singing at church was the start, but Vinson set his sights on Nashville in May of 2018. This move signaled a bigger shift - previously focused on a pop sound, Vinson then found himself leaning back on the roots of the classic rock he grew up on while also drawing inspiration from current artists creating his favorite music including the likes of Dawes and The Killers.

"My goal has always been to write songs I like," says Vinson. His forthcoming debut album has achieved that. Tunnel Vision is a nine track record that brings dark details to light. The full length album is set for fall release and is quite clearly a reckoning and coming to terms with mental illness. Lead single "Drama Queen" tells of the joys and sorrows our idiosyncrasies bring force us to recognize that some of our greatest strengths can be the very same that tear us down. Vinson speaks directly to his experience living with OCD and articulates it as a narrowing that can look and feel at times like tunnel vision. "It's a very up-down battle dealing with OCD and intrusive thoughts and weird obsessions and compulsions. They have really defined my working life and it all comes out on this record."


The crisp clearness of Vinson's voice alongside the grit of electric guitar and live drums creates a sound that can be described simply as true, never allowing for the heart of the lyrics to hide among the track. Working alongside Bryce DuBray on production, Vinson details his love for the project, "For the first time in my life I am just purely excited - I have never sat with a project this long and still enjoyed every inch of it." He will be touring through the remainder of 2022 playing out this record and sharing his vulnerabilities with audiences across the country.
︎
︎
︎